Hello friends, welcome to your website Mixing Images. Friends, today's post is going to be very special because today we have brought for you – Happy Dussehra Images, Dussehra Images, Dussehra Photos, Why Is Dussehra Celebrated.
Best 20+ Happy Dussehra Images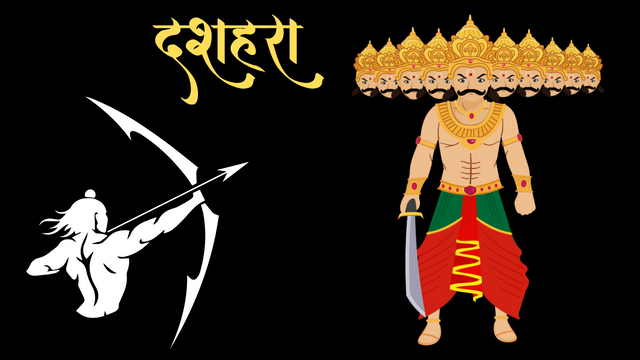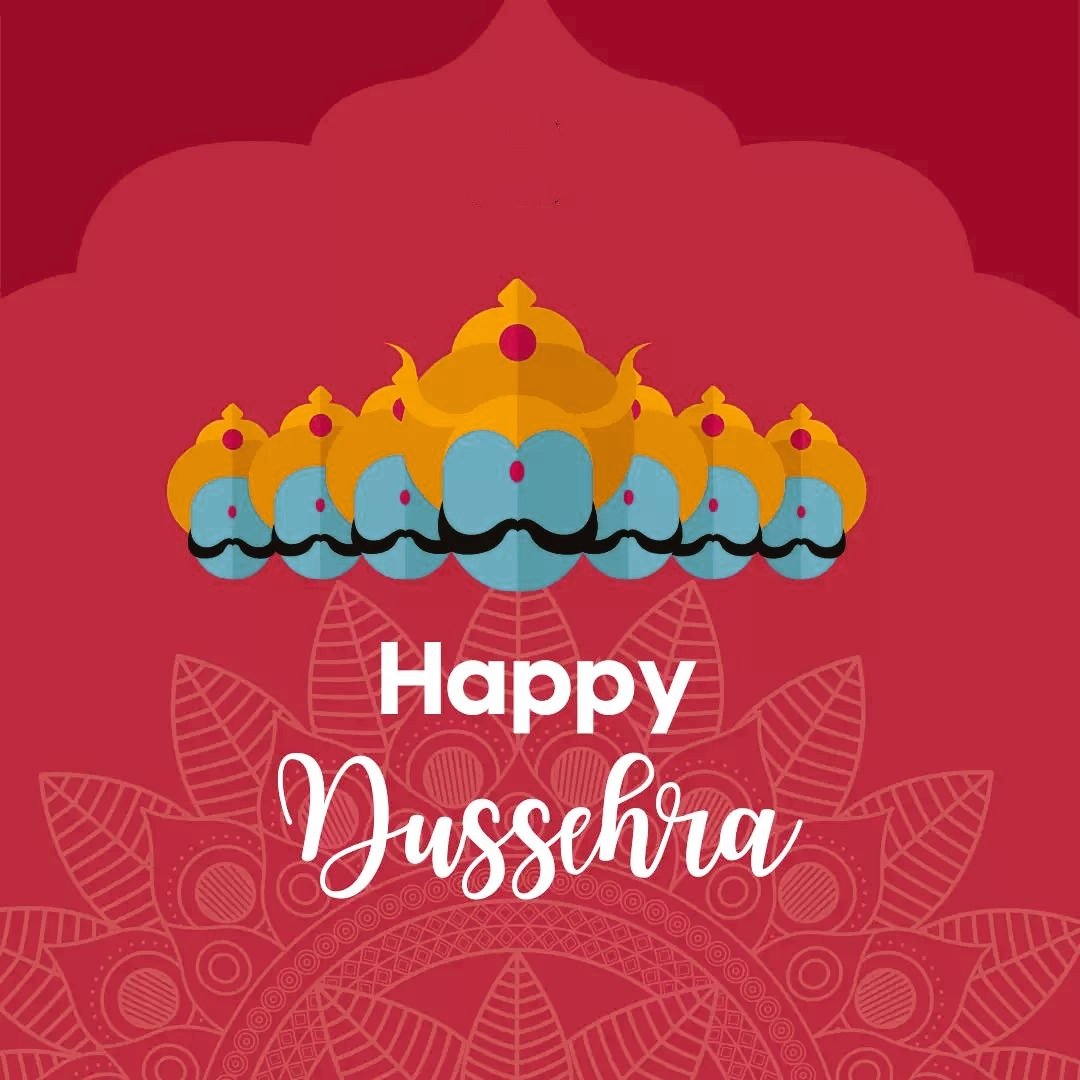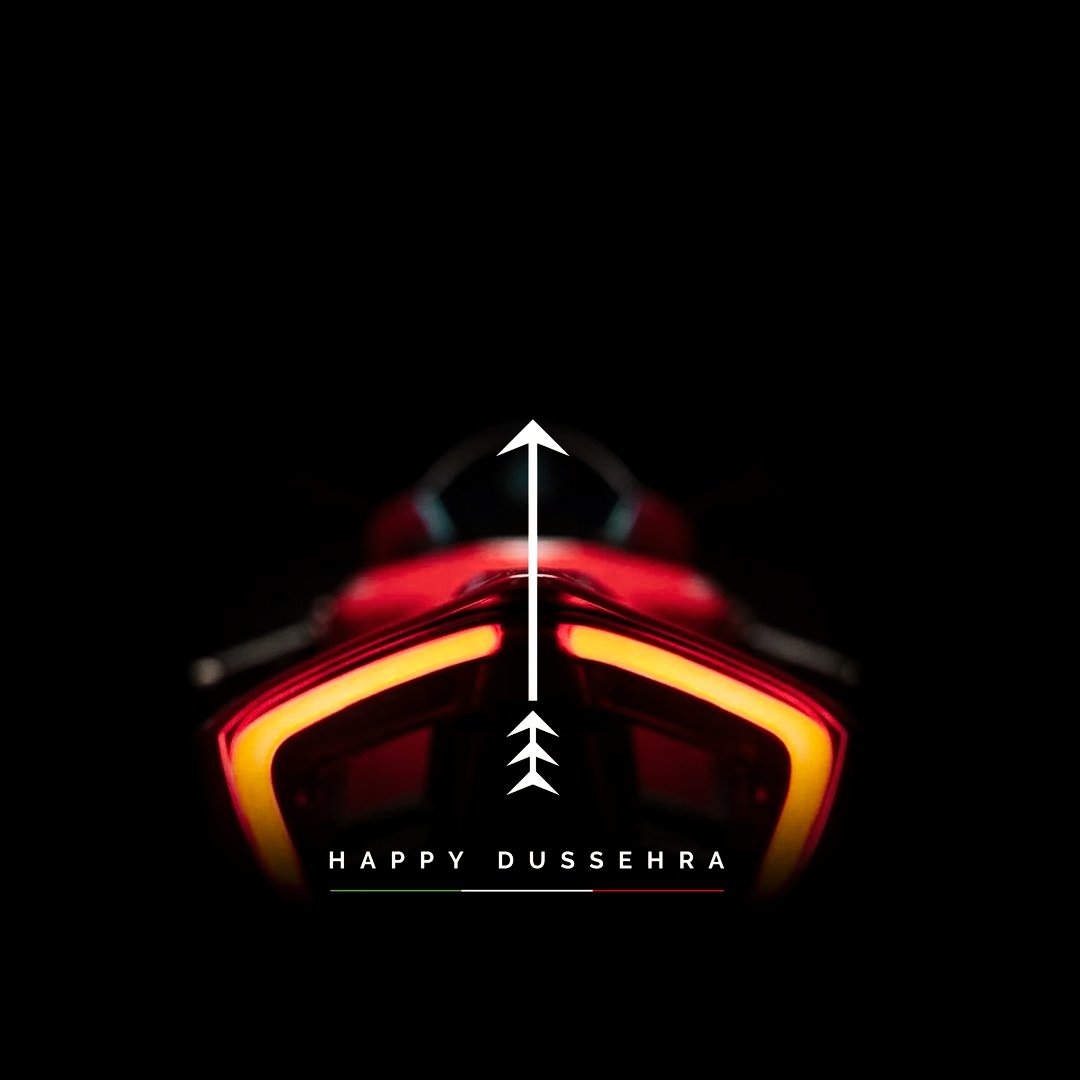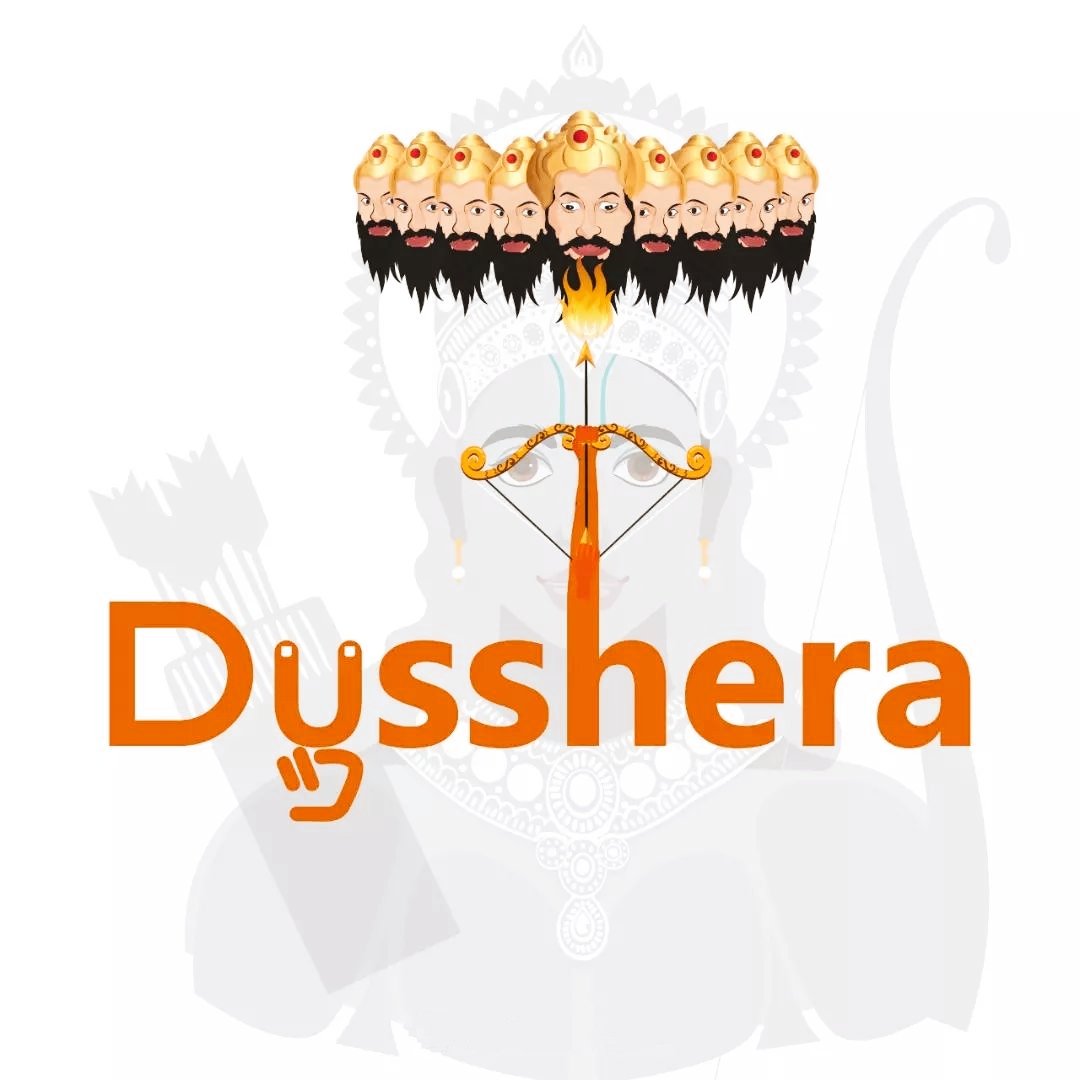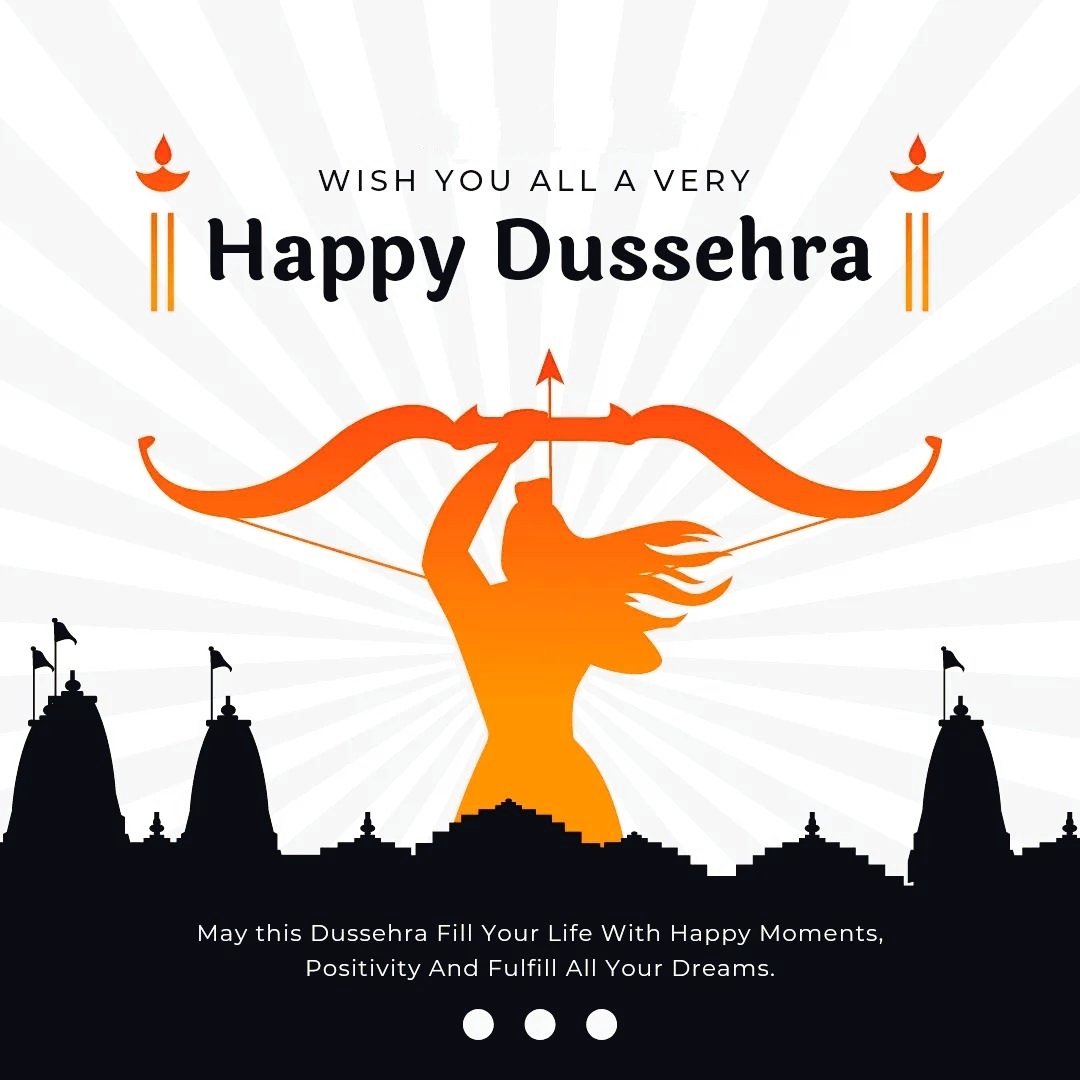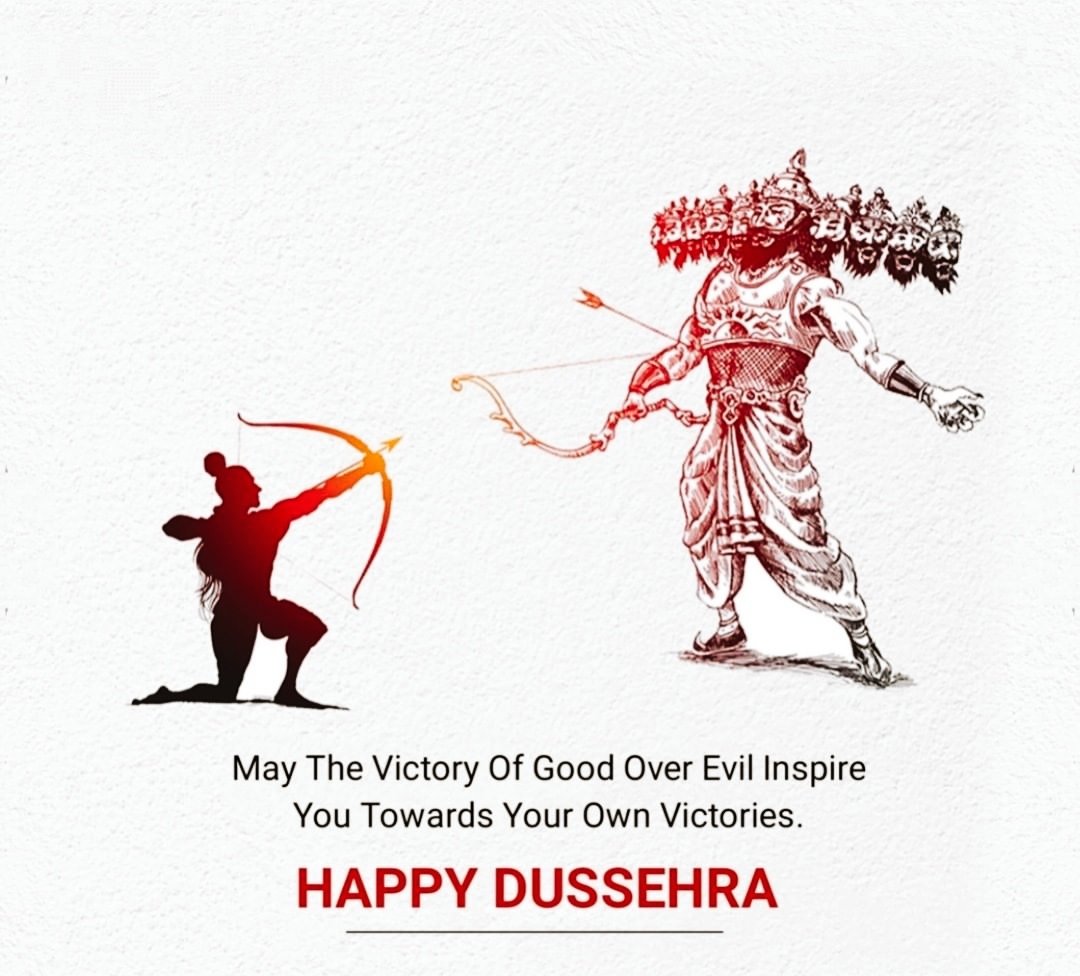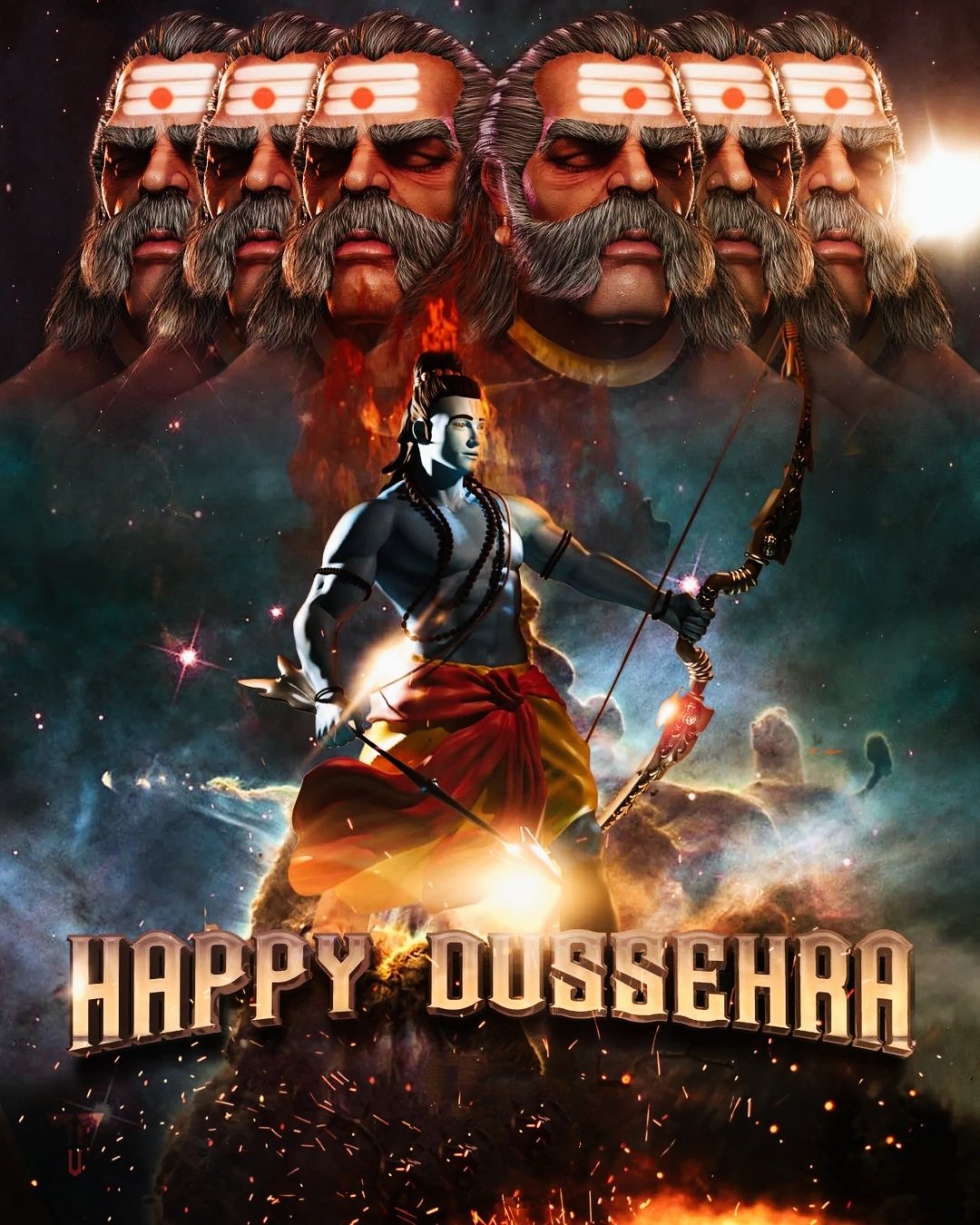 Why Is Dussehra Celebrated
Who does not know about Dussehra? This is a very important festival for all Hindus. But do you know why Dussehra is celebrated? The answer is that in Hindu religion, Vijayadashami is celebrated as a symbol of the victory of good over evil. The festival of Dussehra is also called Vijaya Dashami. Because on this day good triumphs over evil. The festival of Dussehra is celebrated in a ritual manner. It is greatly influenced by Ramayana in which Lord Ram and demon Ravana have been explained.
What is Dussehra
According to the Hindu calendar, the Dussehra festival is celebrated in the month of Ashwin and it falls on the tenth day. This festival is celebrated after the conclusion of the nine-day Navratri.
The festival of Dussehra is also known as Vijayadashami and is celebrated with great joy and enthusiasm by Hindu people all over India. It is one of the most important religious festivals of India. According to historical beliefs and the most famous Hindu scripture, Ramayana, it is mentioned that Lord Rama performed a Chandi-Puja (sacred prayer) to seek the blessings of Goddess Durga Mata to kill the powerful demon, Ravana.
The ten-headed demon king of Sri Lanka who abducted Lord Rama's wife, Sita, to avenge his sister Suparnakha. Since then, the day Lord Rama killed Ravana started being celebrated as Dussehra festival.
When is Dussehra in 2023?
In 2023, Dussehra will be celebrated on Tuesday, 24th October.
History of Durga Puja
There are many mythological stories behind this festival. In some parts of India, this day marks the day Goddess Durga killed the demon Mahishasura. That is why all the nine incarnations of Goddess Durga are worshiped on Navratri. It is also said that Goddess Durga gets immersed in water along with the devotees who maintain the dharma, signifying the departure of Goddess Durga from the material world.
In South India, the Dussehra festival is celebrated mainly in Mysore, Karnataka as the day when Chamundeshwari, another incarnation of Goddess Durga, killed the demon Mahishasura. Do you know that the entire city is lit up with colorful lights and beautifully decorated? In fact parades of elephants carrying the procession of Goddess Chamundeshwari were also carried out across the city.
Why is Dussehra Celebrated?
Why do we celebrate Durga Puja? In North India, the Dussehra festival is celebrated to mark the day when Lord Rama killed the demon king Ravana in Lanka. According to Hindu mythology, it is said that Ravana kidnapped Sita, the wife of Lord Rama.
Ravana plays an important role in Ramayana. Ravana had a sister known as Shurpanakha. She fell in love with the brothers Rama and Lakshmana and wanted to marry one of them. Lakshmana refused to marry her and Rama could not because he was already married to Sita.
Shurpanakha threatens to kill Sita so that she can marry Rama. Angered by this, Lakshman cut off Shurpanakha's nose and ears. Ravana then abducted Sita to avenge his sister's injuries. Rama and Lakshmana later fought to save Sita. Lord Hanuman and a huge army of monkeys helped him and brought victory.
Ravana also got a boon from Lord Brahma to be indestructible. Lord Rama is considered to be the seventh reincarnation of Lord Vishnu and in battle; Lord Rama managed to shoot an arrow into Ravana's stomach and killed him. That is why, Durga Puja festival is celebrated as the victory of good over evil.
What is The Importance Of Dussehra?
Dussehra is the festival of victory of good over evil. This festival shows that some day or the other the wrongdoings come in front of everyone. No matter what evil forces push you, truth and righteousness always prevail. Also, Dussehra is considered as a day to start new businesses or new investments.
On the same day or occasion, Arjuna annihilated the entire Kuru dynasty including warriors like Bhishma, Drona, Ashwatthama and Karna. All the stories behind the festival have the victory of good (Dharma) over evil (Dharma).
How is Dussehra Worship Done?
Huge and colorful effigies of Ravana, his son Meghnad and brother Kumbhakarna are set on fire in various parts of North India.
The entire atmosphere becomes filled with the sound of firecrackers. People and children used to watch the fair including Ram-Leela the whole night. In Ram Leela, various important events from the life of Lord Ram are performed by real people. Thousands of men, women and children from nearby areas gather at Ramlila Maidan to enjoy the show.
Different regions of the country have different customs and traditions to celebrate Durga Puja festival. At some places it is celebrated for Whole. For ten days the temple priests recite mantras and stories from the Ramayana in front of a large crowd of devotees. At some places, a big fair of Ram Leela is organized for several days or even a month.
At the end of Durga Puja, the idols of Goddess Durga are immersed in water bodies. In Himachal Pradesh, Vijayadashami festival in Kullu has been given the status of international festival by the state government.
So, now you know why Dussehra festival is celebrated, what is the history behind it and how it is celebrated.
Avoid Doing These Things On Dussehra
Now let us know what things you should avoid doing on Dussehra:
No one should get their hair or nails cut.
Clothes should not be stitched.
One should not consume alcohol and non-vegetarian foods including onion and garlic.
Students should not study on the last day of the festival i.e. on the day of Durga Puja.
Final Word
Friends, how did you like today's post, do tell us by commenting. If you liked our post then share this post with your friends.