Hello friends, welcome to your website Mixing Images. Friends, today's post is going to be very special because today we have brought for you – Dhanteras Images, Happy Dhanteras Images, Dhanteras Essay.
Best 20+ Dhanteras Images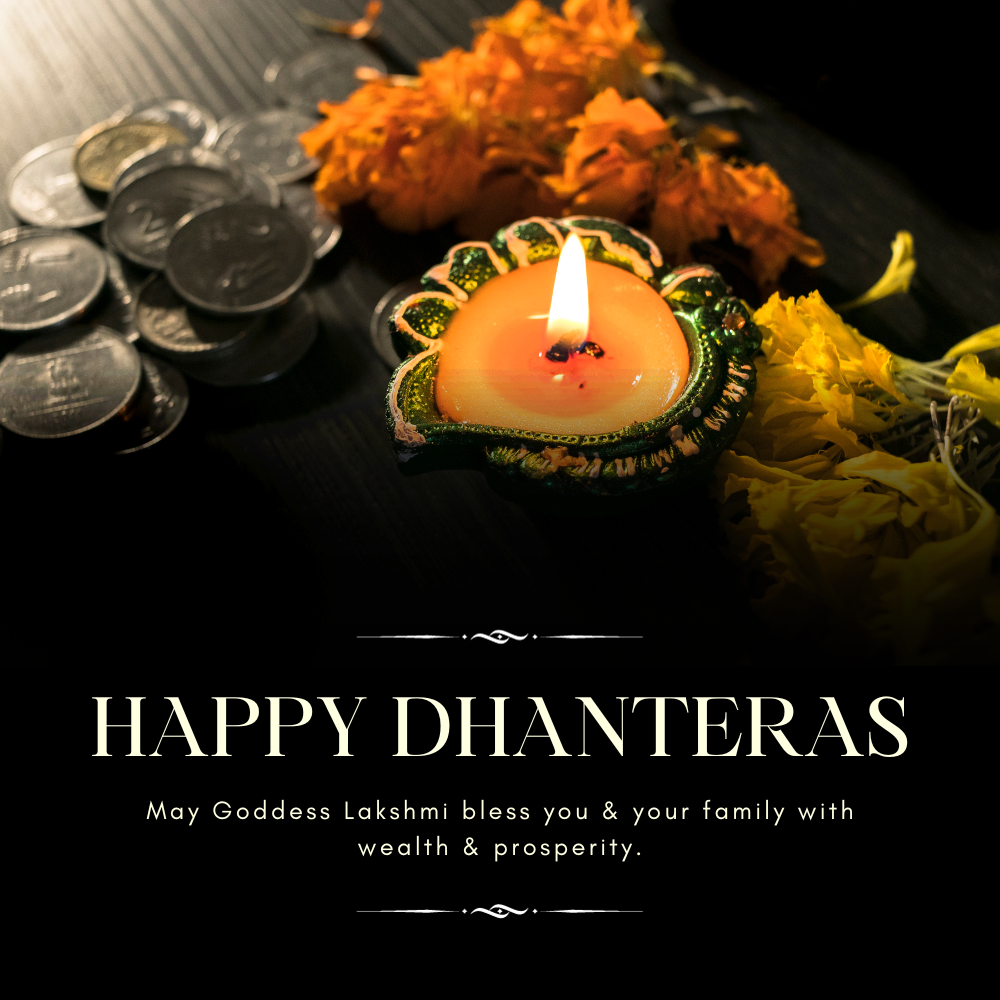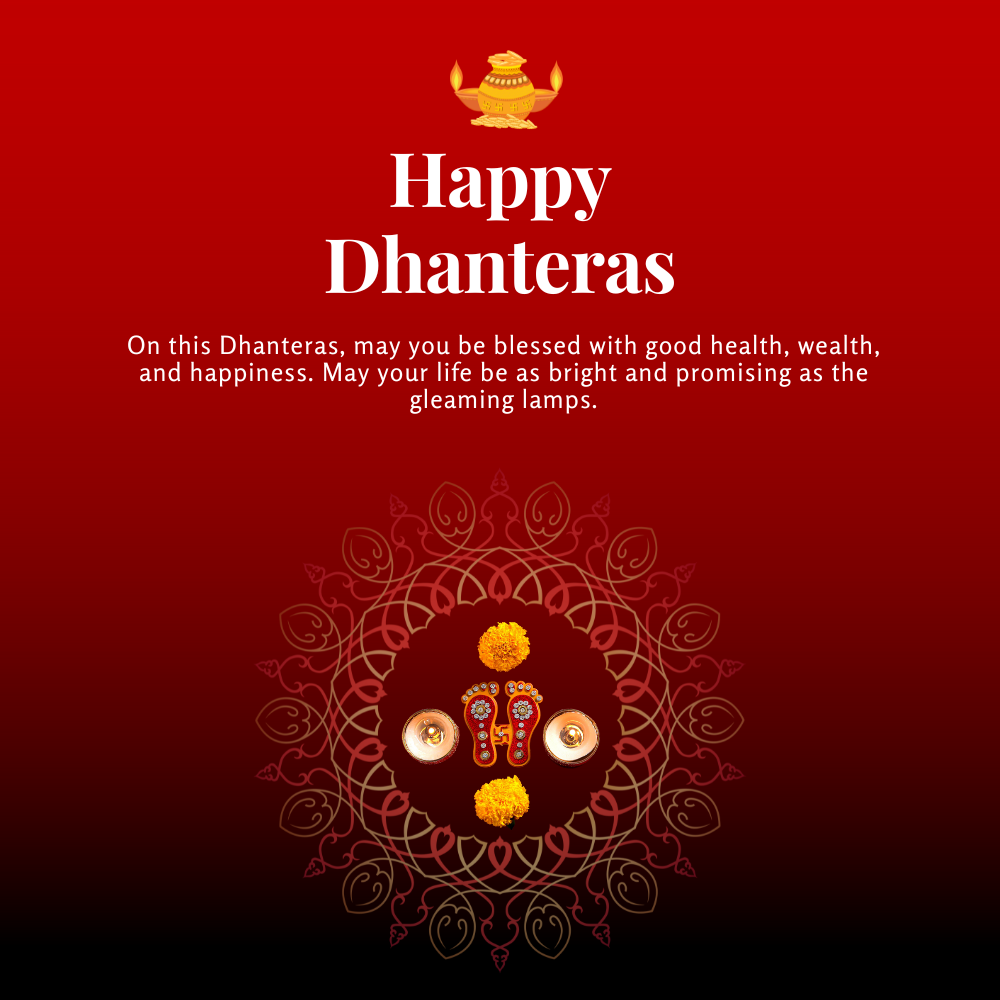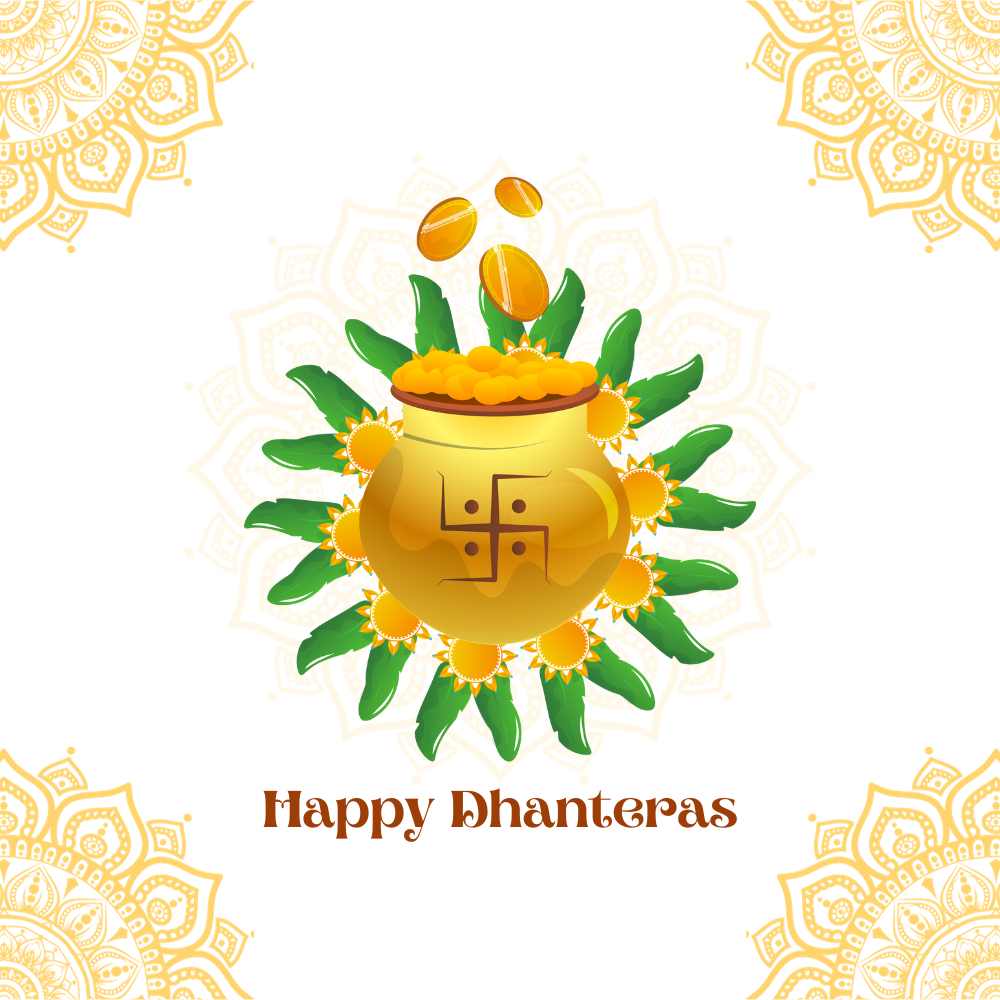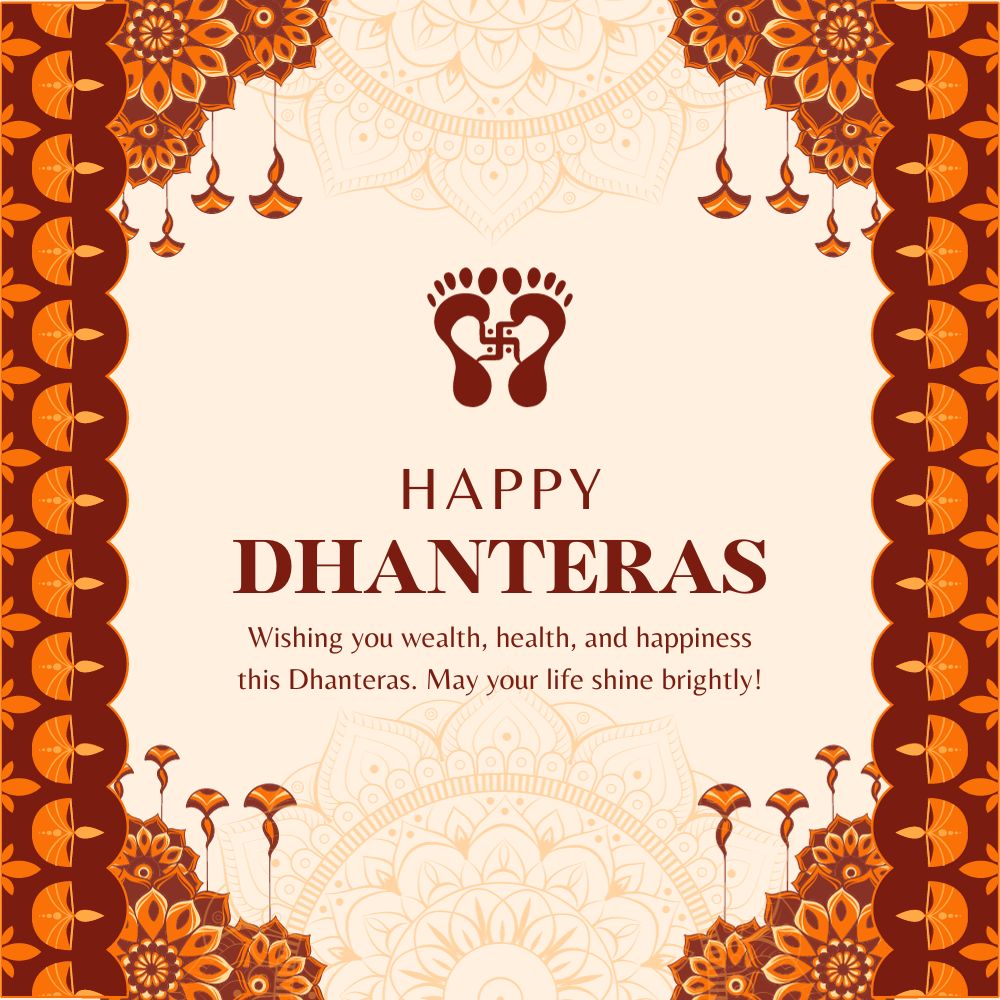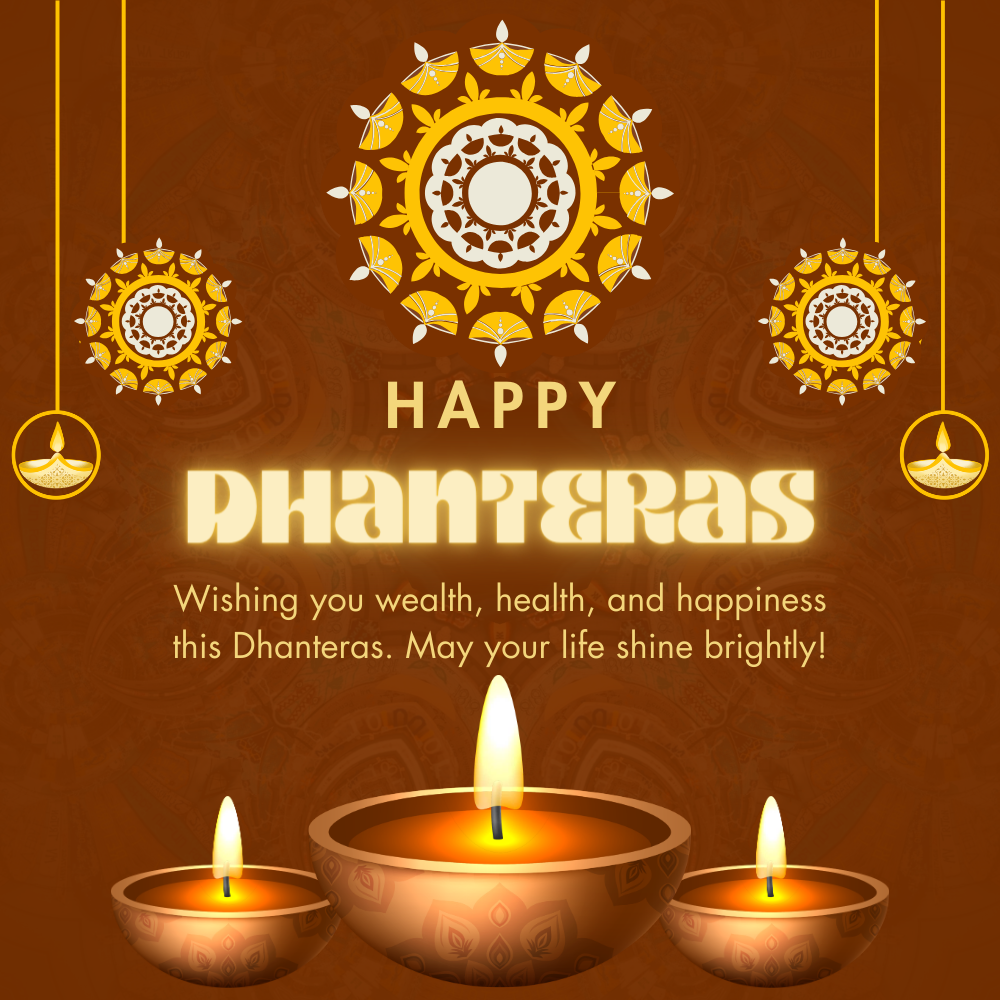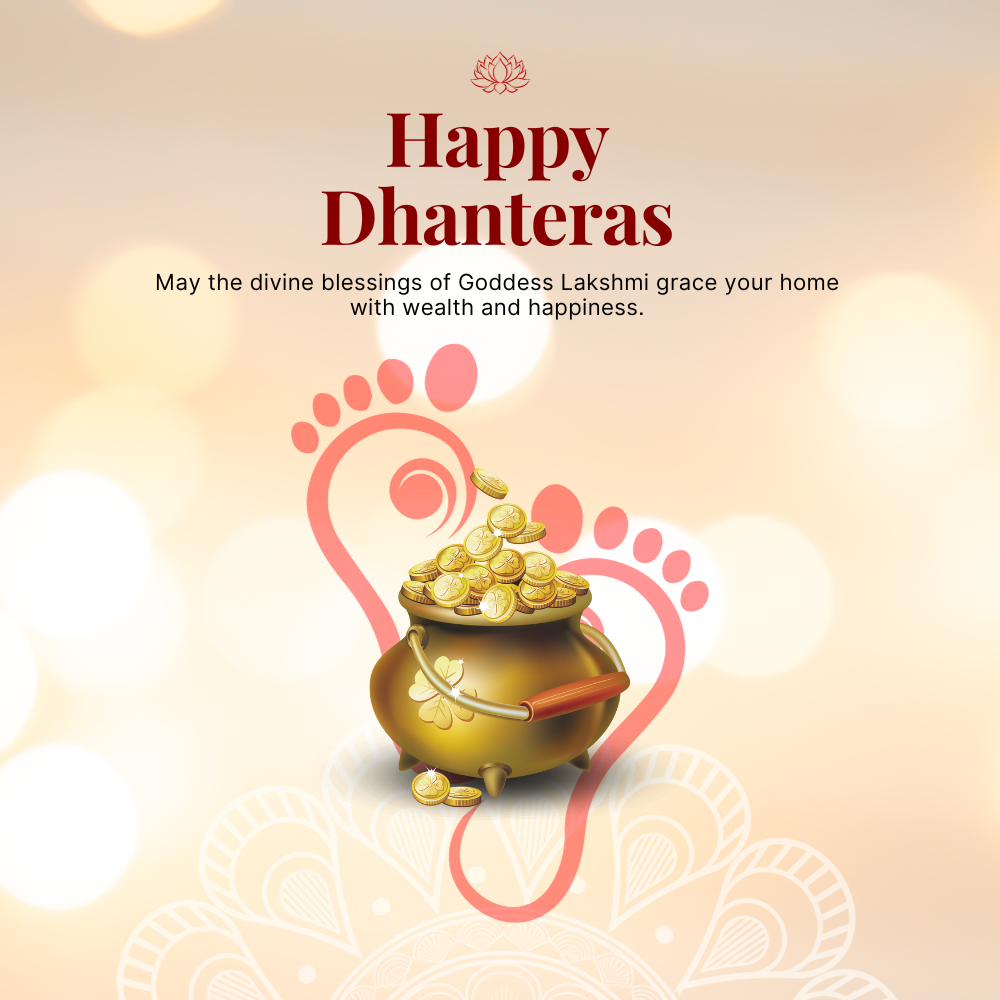 Dhanteras Essay
Introduction
Dhanteras is a Hindu festival that marks the first day of the Diwali festival. This festival is believed to bring prosperity and health in the lives of people and hence it is celebrated with great enthusiasm.
Dhanteras which is a major Hindu festival and is celebrated two days before the Diwali festival. It is celebrated on the dark side of the thirteenth lunar day in the month of Kartik, commonly called Kartik Amavasya.
When is Dhanteras Celebrated?
According to the Hindu calendar, it is celebrated in the month of Kartik. It is the seventh month of the year according to the Bengali, Maithili and Nepali calendars; Whereas, according to the Tamil calendar, it is the eighth month. Dhanteras is celebrated as the thirteenth lunar day of the dark fortnight, also known as Krishna Paksha. The next day of Dhanteras, Chhoti Diwali and Diwali are celebrated on the third day thereafter.
How is Dhanteras Celebrated?
Dhanteras is considered a very important part of Diwali festival. It is celebrated with great pomp throughout India. Buying gold, silver jewelery or steel utensils on the day of Dhanteras is considered auspicious. With this, there is hope of prosperity in the family in the coming year. People start their day by cleaning the house and getting rid of any unnecessary items lying in the house.
The market is crowded with people shopping for utensils, jewellery, electronic goods, and other goods. People shop as per their budget, but they do not go home empty handed. This is the best time of the year for businessmen and shops remain open well past midnight. A record increase in vehicle sales is seen on Dhanteras. Actually, people especially wait for the day of Dhanteras to take delivery of their bike or car.
Since this festival is a celebration of prosperity, it also gives importance to the worship of Lakshmi, the goddess of wealth and prosperity. Worship and rituals are mostly done in the evening at the home's place of worship. Some people also traditionally worship Dhanvantari, the Hindu god of medicine and health. It is believed that it bestows the family with good health and prosperity.
In the state of Maharashtra, Dhanteras is celebrated as Vasubaras. Cow and calf are worshiped in this festival. Cow is highly revered in Hindu mythology and is given the status equivalent to mother.
On the day of Dhanteras, people decorate their homes with colorful lights and other decorative items. Many people also get new paint done in their house. The entrance of the house is decorated with rangoli to welcome Goddess Lakshmi. Oil lamps are also lit at the entrance to welcome Goddess Lakshmi and Lord Dhanvantari.
Importance Of Dhanteras
The importance of Dhanteras mainly lies in its auspiciousness for making new purchases. Any purchase on Dhanteras is believed to bring prosperity and symbolize wealth. This festival has religious significance as the pujas and rituals performed are related to Hindu deities and mythology. It is also considered an auspicious time to start new business ventures and make new investments.
Apart from religious importance, this festival also has an economical value. This is the peak time of the year for trading in the markets. During this time the markets become so active that they remain open 24 hours a day till the day of Diwali. Transactions amounting to hundreds of billions are recorded on this day, which is actually considered a good sign for the country's economy as well. Festival shopping benefits every sector to its capacity, be it small unorganized sectors like decorations, lightings, utensils, or organized sectors like automobiles and jewellery.
Dhanteras is especially said to be a festival of prosperity. Buying expensive items on this day is considered auspicious. It is believed that the expenditure made on Dhanteras brings you financial benefits in many ways throughout the year. For this reason, people postpone their important purchases till Dhanteras. Buying vehicles on the day of Dhanteras has also become a common trend.
Steel utensils and utensils are in great demand during festivals. To meet the demand of customers, shops remain open much later than their normal timings. People who cannot spend much on expensive items should try buying small silver coins, as these are also considered auspicious.
This Hindu festival of wealth and prosperity should begin with worshiping Goddess Lakshmi. Also, Lord Dhanvantari, the god of Ayurveda and good health, is also worshiped for bestowing health and longevity. The puja and rituals are mostly performed in the evening in the presence of every member of the household and at the traditional place of worship.
Since it is a festival of prosperity, people also clean their houses, give them a new color and decorate them in many ways to give a prosperous look to the house. The house is decorated inside and outside with decorative lights, lamps, paintings, sofa covers and many other things. The whole thing about Dhanteras is that it makes everyone feel prosperous and in good health like never before.
Conclusion
Dhanteras is a major Hindu festival and holds great importance in the entire Diwali celebrations. The main festival of Diwali is incomplete without Dhanteras. It is considered to mark a prosperous and happy beginning to one of the most important festivals of India.
Final Word
Friends, how did you like today's post, do tell us by commenting. If you liked our post then share this post with your friends.